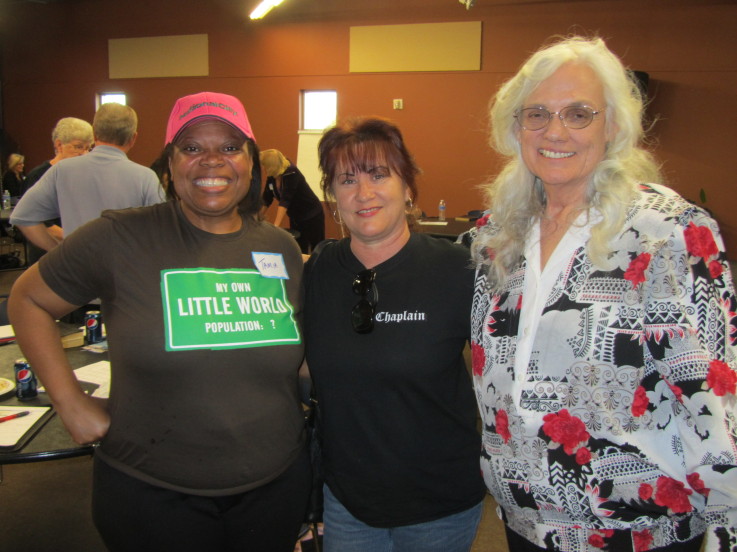 Victoria Campe, Messages of Faith Ministry:

NDP Governors Prayer Breakfast Coordinator Event Coordinator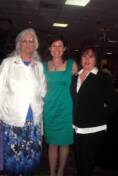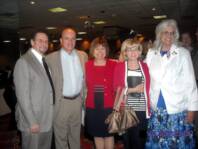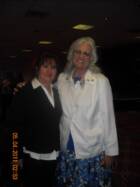 The National Day of Prayer (NDP) (36 U.S.C. § 119) is an annual day of observance held on the first Thursday of May, designated by the United States Congress, when people are asked "to turn to God in prayer and meditation". The law formalizing its annual observance was enacted in 1952.

Nevada's 60th Annual NDP Theme: 

"A Mighty Fortress is Our God"

"I will say to the Lord, my refuge and my

fortress, my God in whom I trust." Psalm 91:2

Why We Need Prayer?  Matthew 26:41


Nevada's 2nd Annual  2012 Governors Prayer Breakfast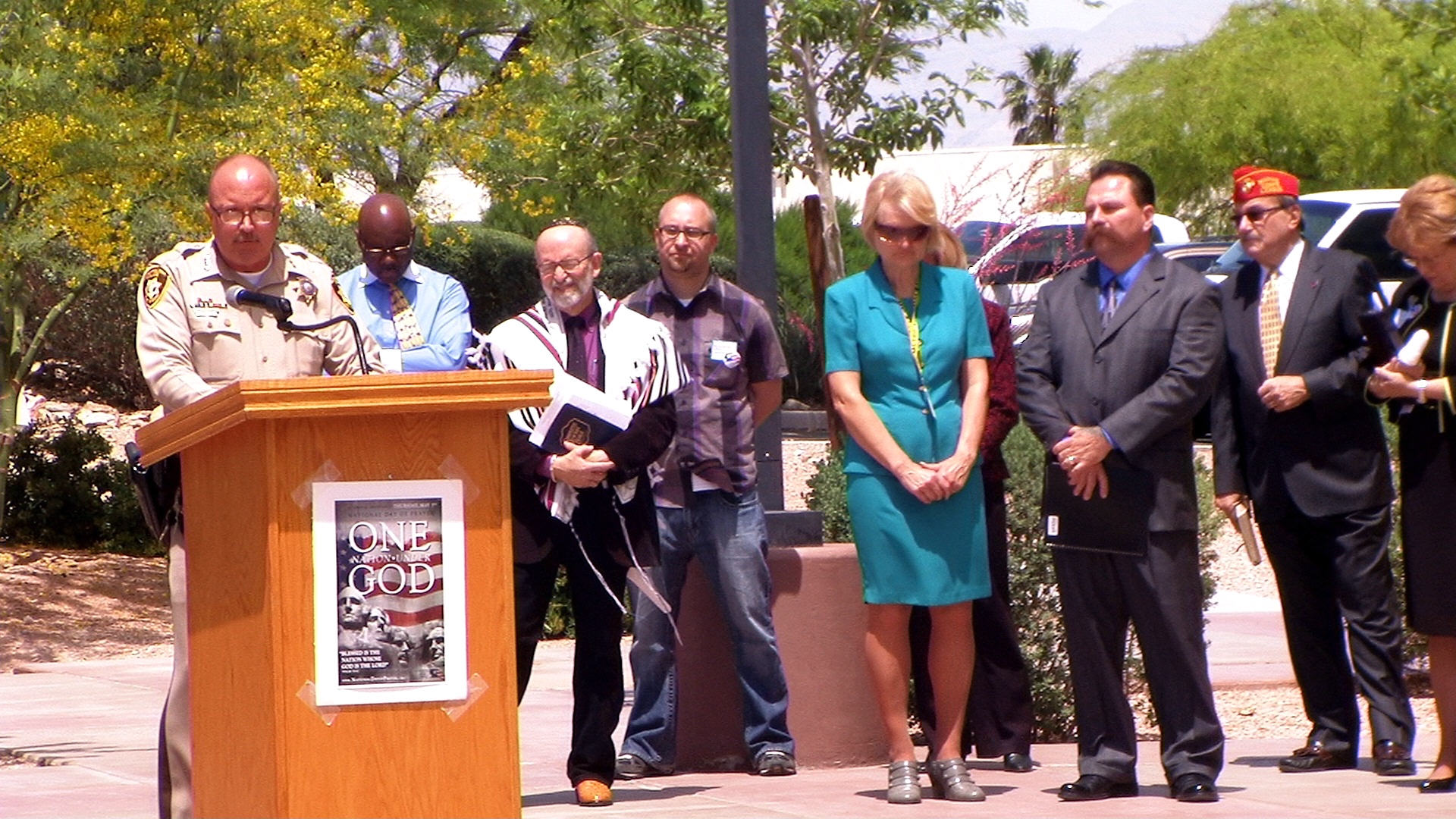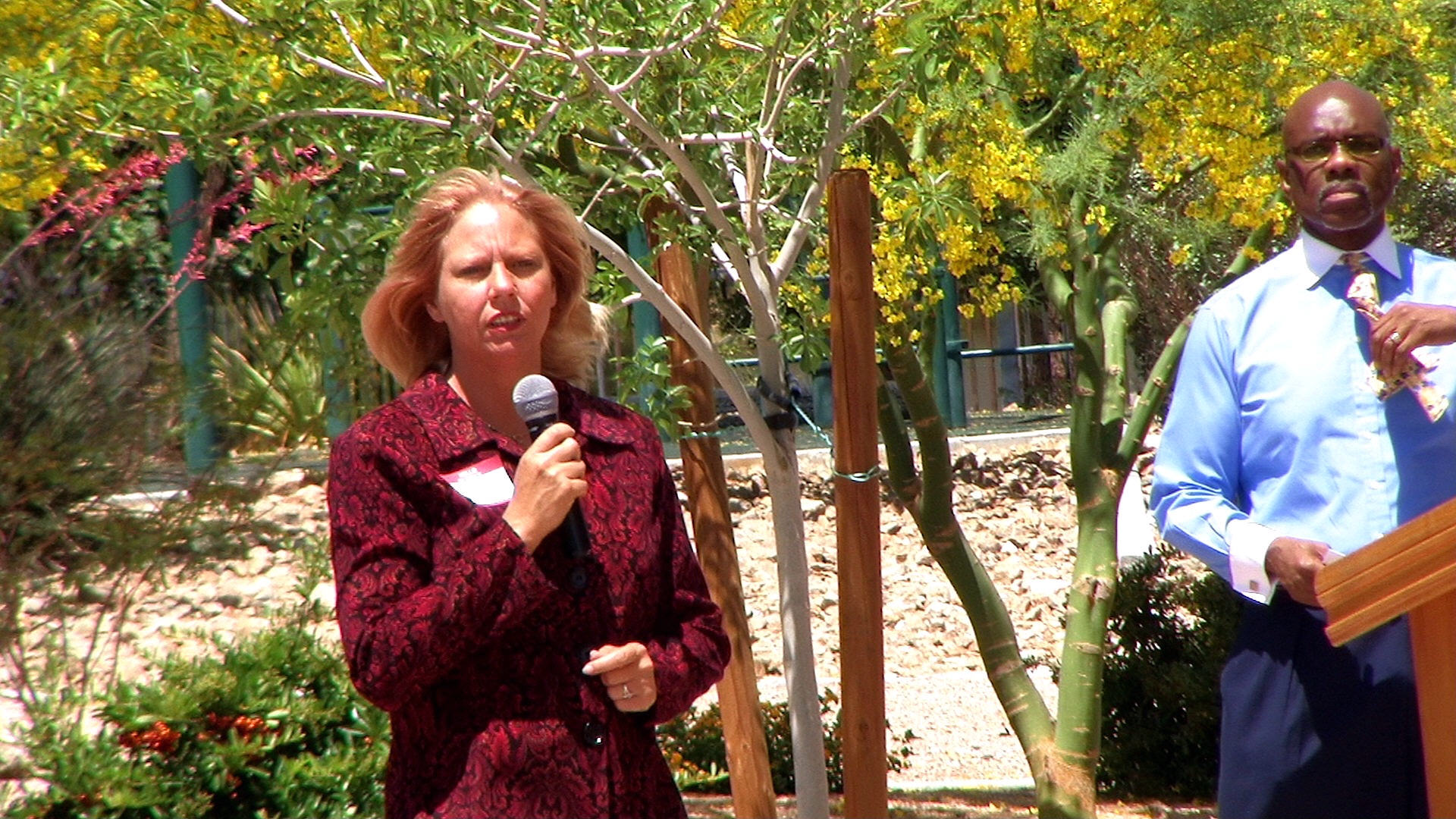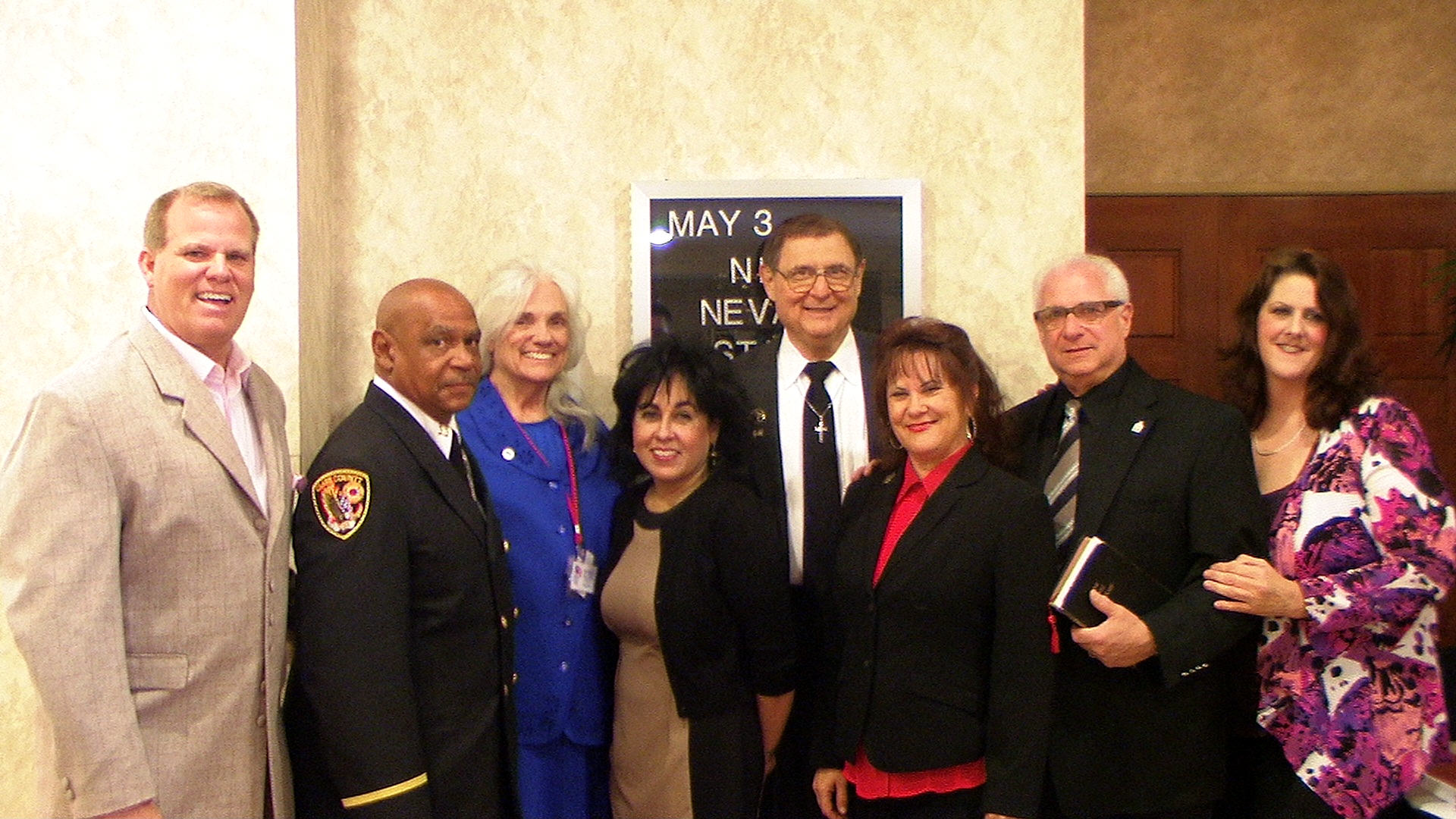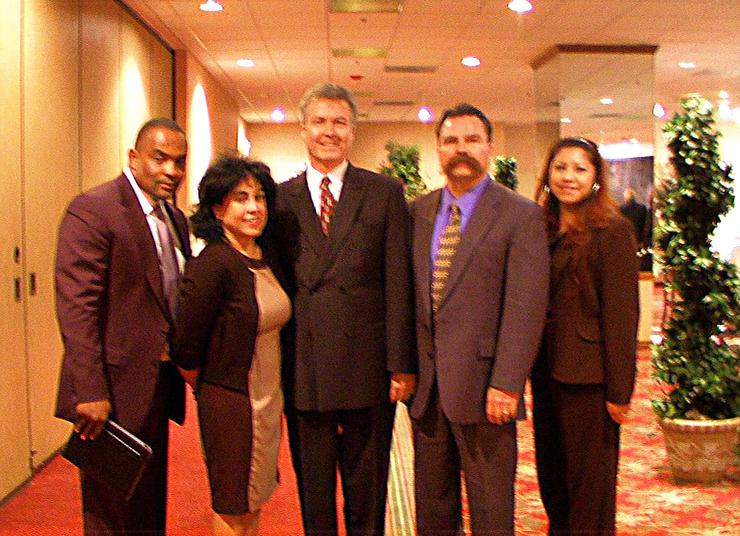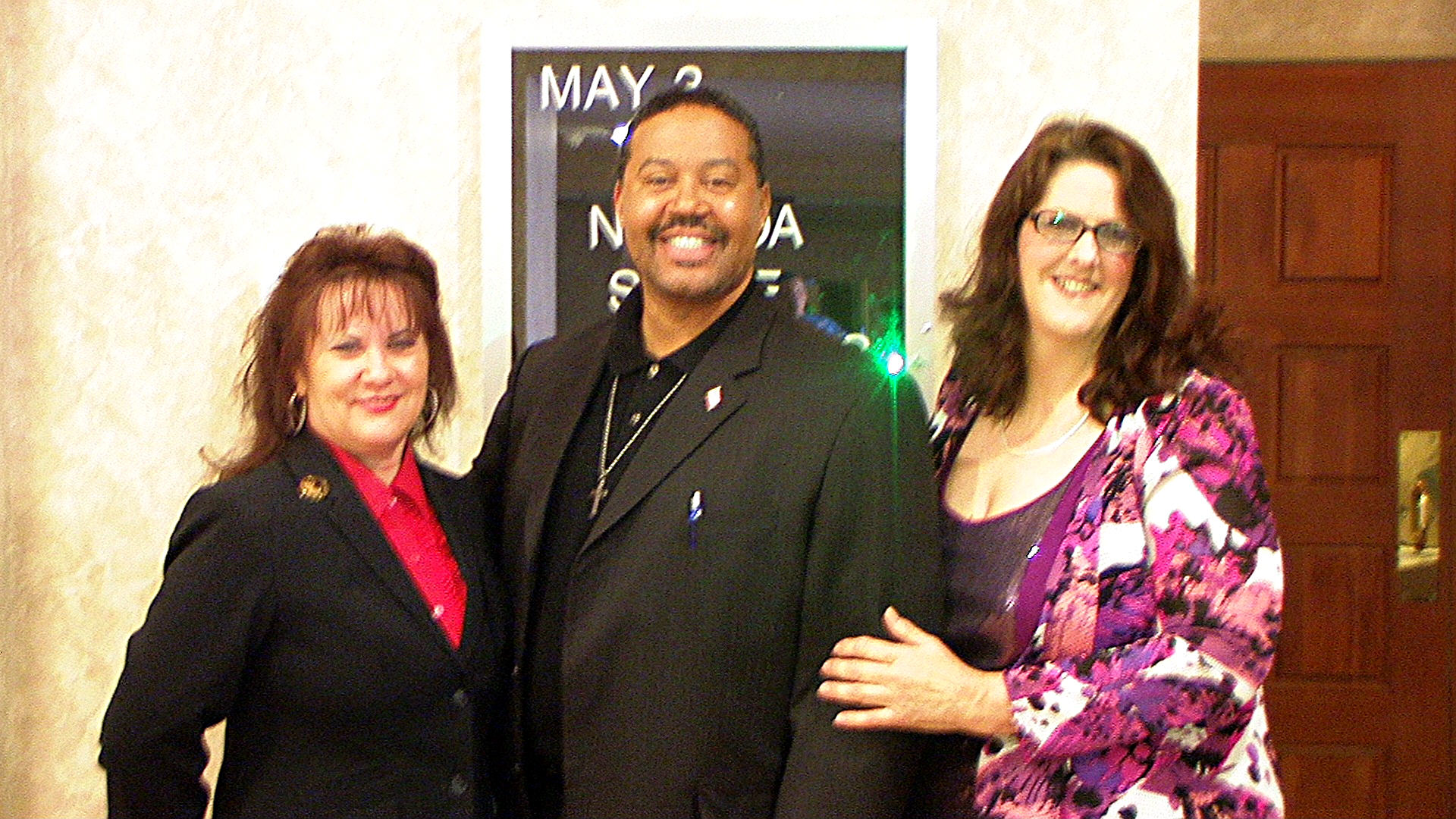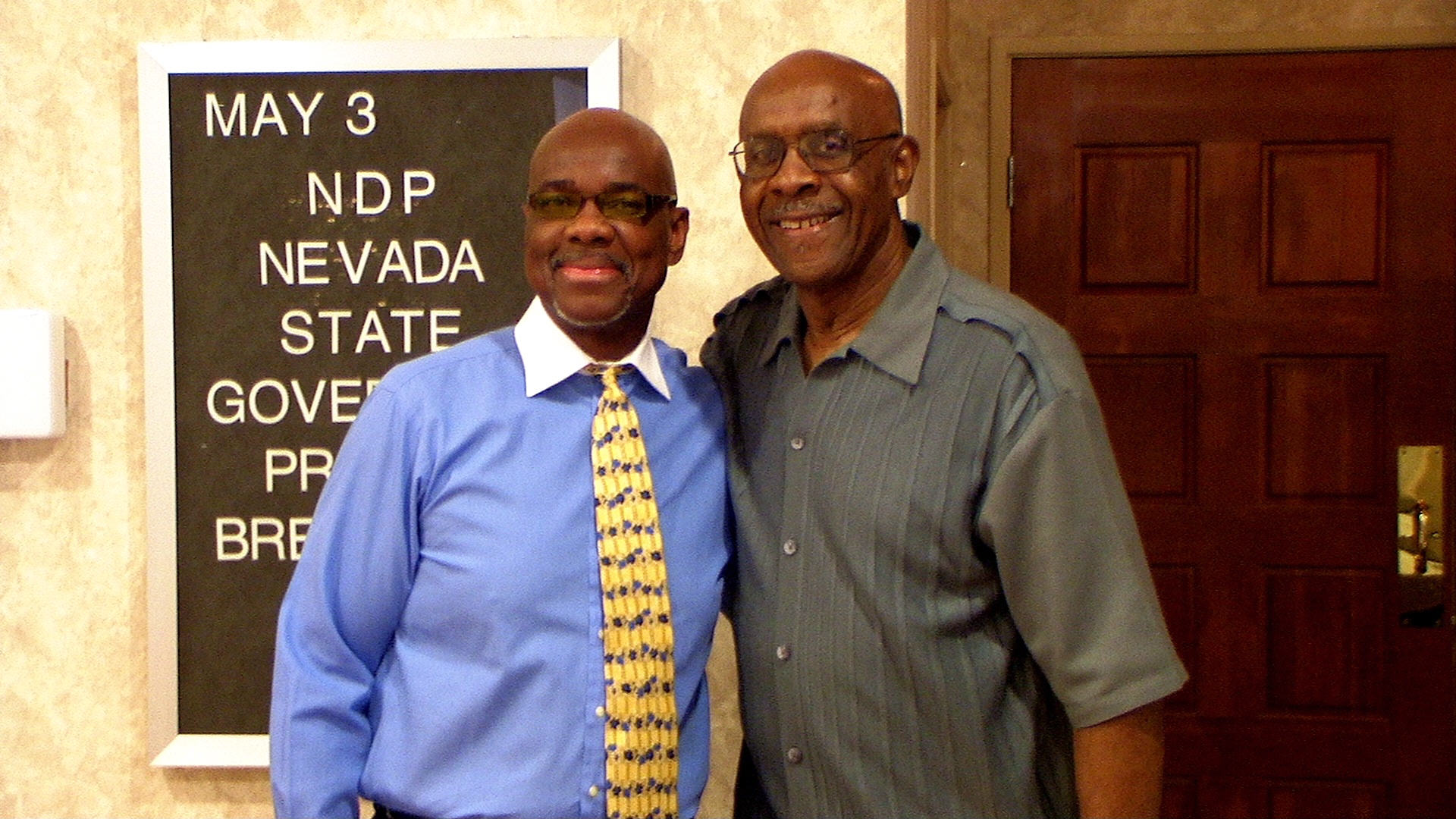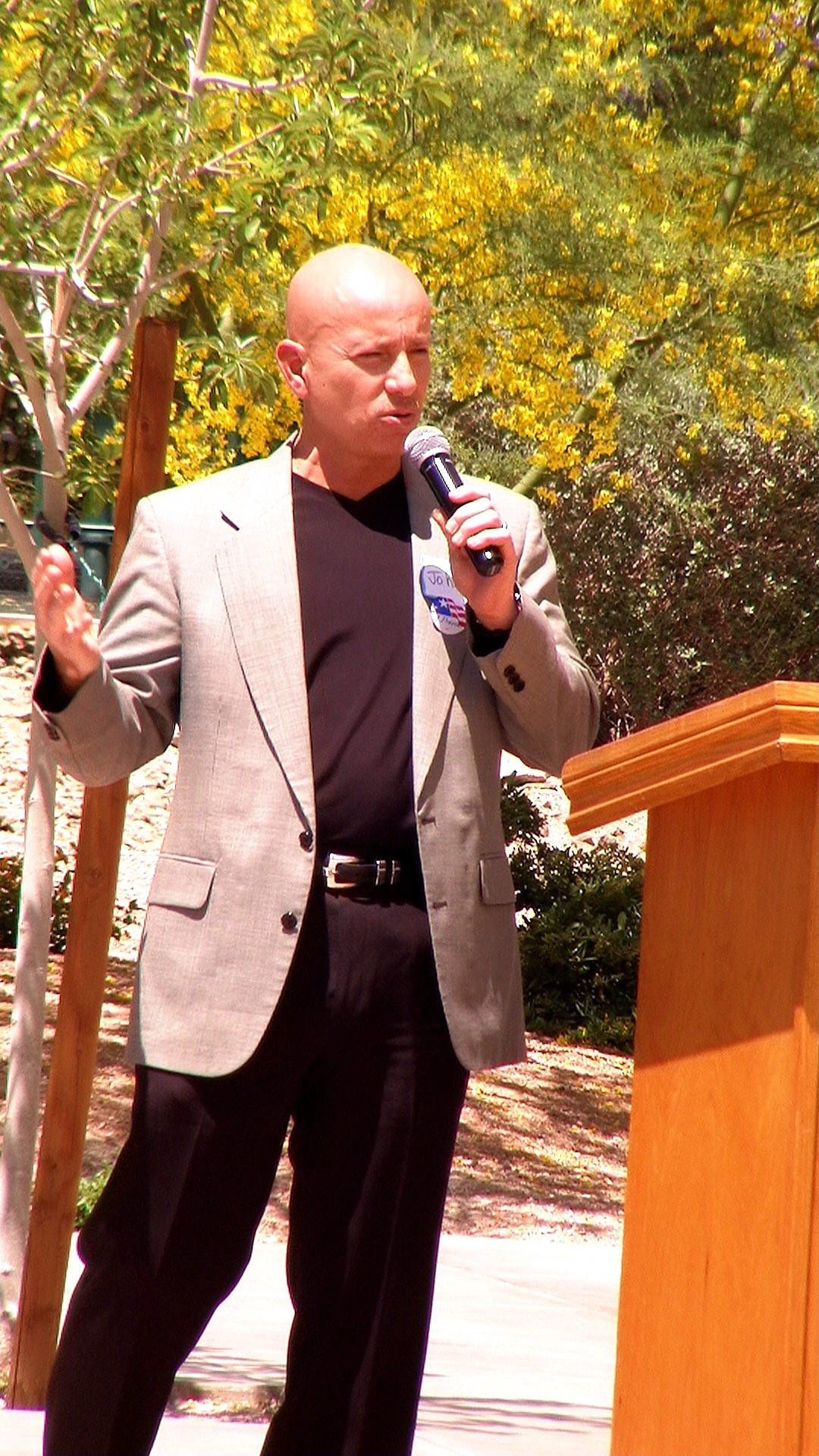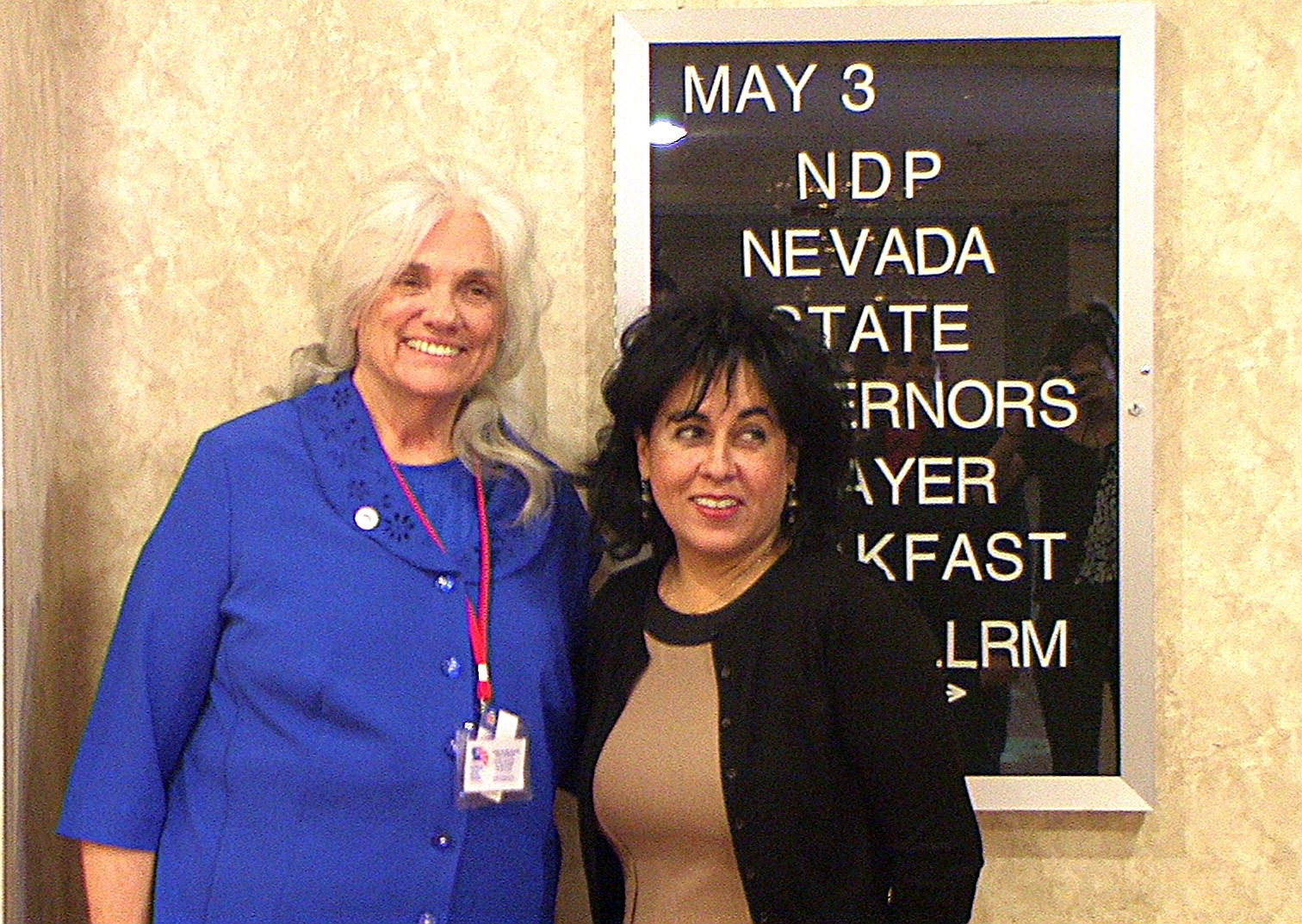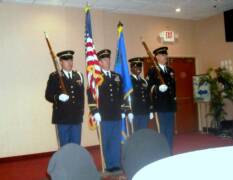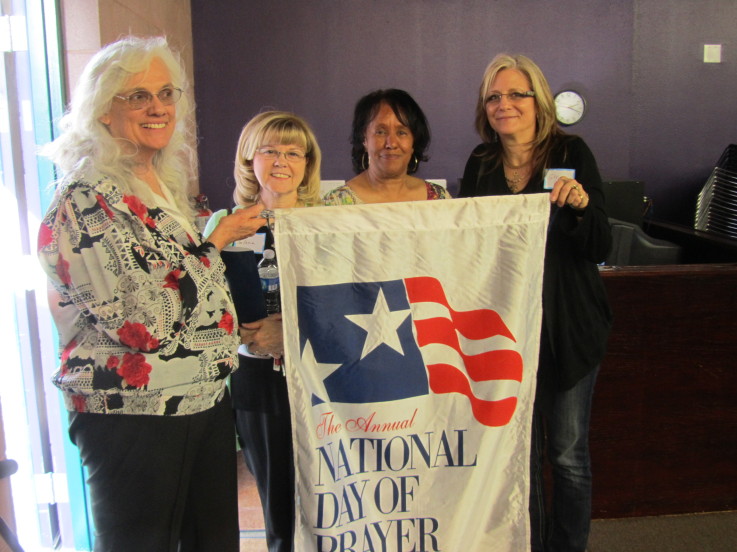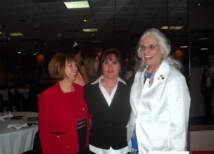 "In His name the nations will put their hope." Matthew 12:21                                         

Nevada State NDP Governors Prayer Breakfast

May 2nd 2013  Doors Open at 7:00 A.M.

Breakfast 7:30-8:30 A.M

Tickets: $20.00 Donation

Please print your receipt as your ticket

National Day of Prayer 2013








Main Street Station 200 N Main St, Las Vegas ·

(702) 387-1896

Inside the Social Club Banquet Room

Nevada's  1st Annual  2011 Governors Prayer Breakfast